PROJECT X CORROSION ENGINEERING
29970 Technology Dr, Suite 105F Murrieta, CA 92563
Project X Corrosion Engineering is a forensic, engineering, soil testing laboratory, metallurgy laboratory, and consulting firm based in Murrieta, California. Project X serves customers nation wide, ranging from soil testing and corrosion control recommendations for large scale solar farms, university expansions, water testing to find origin of lead contamination, failure and metallurgy analysis of oil refinery and water infrastructure, and unbiased expert witness services.
Project X Corrosion Engineering
SERVICES
Soil chemistry analysis
Soil Thermal Resistivity measurement
Water chemistry analysis
Metallurgical Analysis
Ultrasonic thickness measurements
Wenner four pin resistivity measurements in the field
Soil resistivity mapping in the field
Machine shop for coupon and sample preparation
Forensic Engineering investigations
Water Loss Investigations
Product failure investigations
Corrosion evaluations
Corrosive bacteria or Microbiologically Induced Corrosion (MIC) testing
WHAT DRIVES US?
Our company is inspired by the four parts of the corrosion cell.
Conductive Path

Anode

Cathode

Electrolyte
Remove any one of these, and corrosion activity stops.
OUR TEAM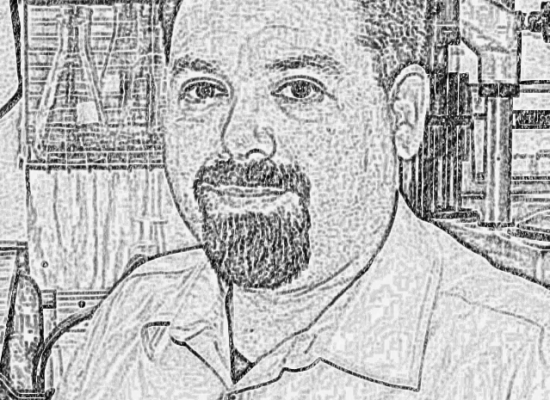 ehernandez@projectxcorrosion.com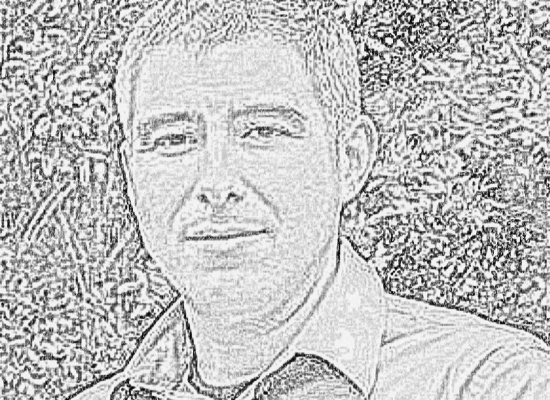 epadilla@projectxcorrosion.com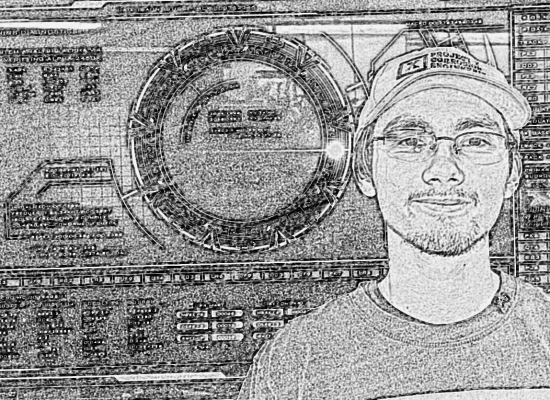 Nathan Jacob – Laboratory Technician
njacob@projectxcorrosion.com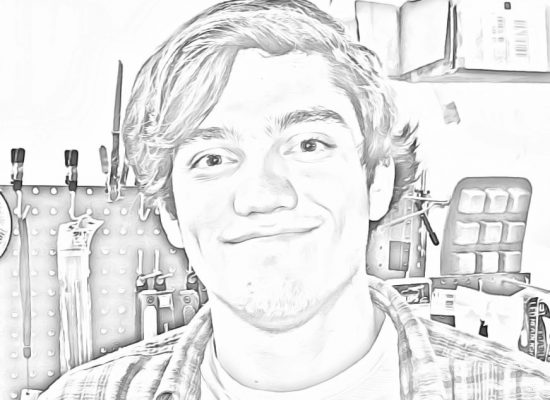 shudson@projectxcorrosion.com
hhernandez@projectxcorrosion.com