Meet Our Team
Our engineers and technicians are led by Eduardo Hernandez, California licensed Professional Engineer #M37102, bachelors in Mechanical Engineering, Masters in Materials Science and NACE Certified Corrosion Technologist.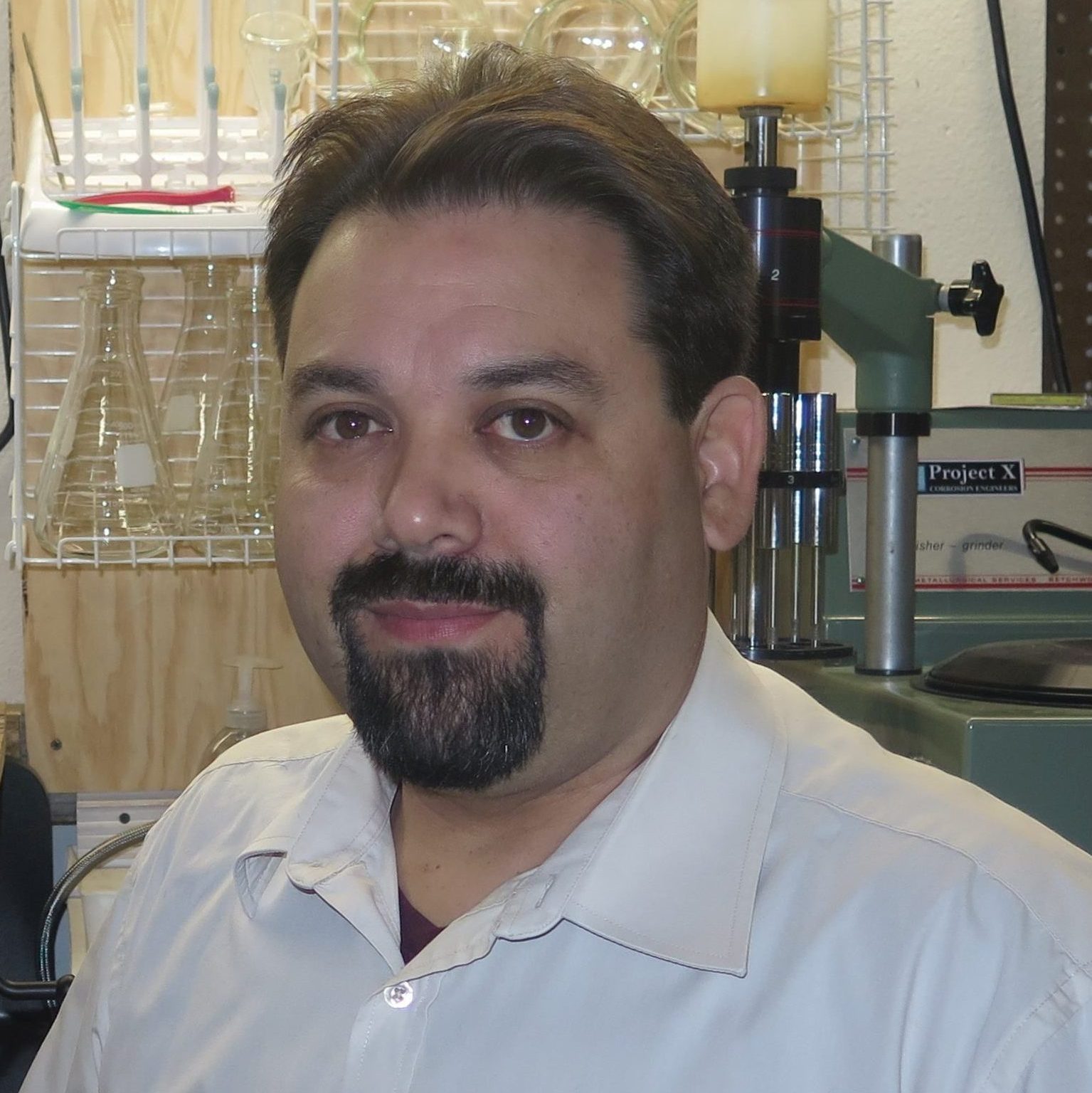 Eduardo Hernandez
ehernandez@projectxcorrosion.com
Ernesto Padilla has joined Project X Corrosion Engineering bringing with nearly 25 years of Honorable Service and experience from the Department of the NAVY.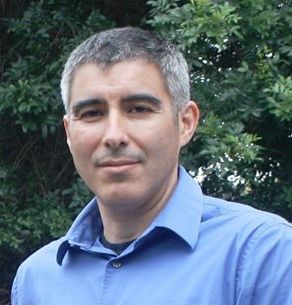 Ernesto Padilla
epadilla@projectxcorrosion.com
Victor Medina background has 10+ years experience in aerospace stress & thermal analysis.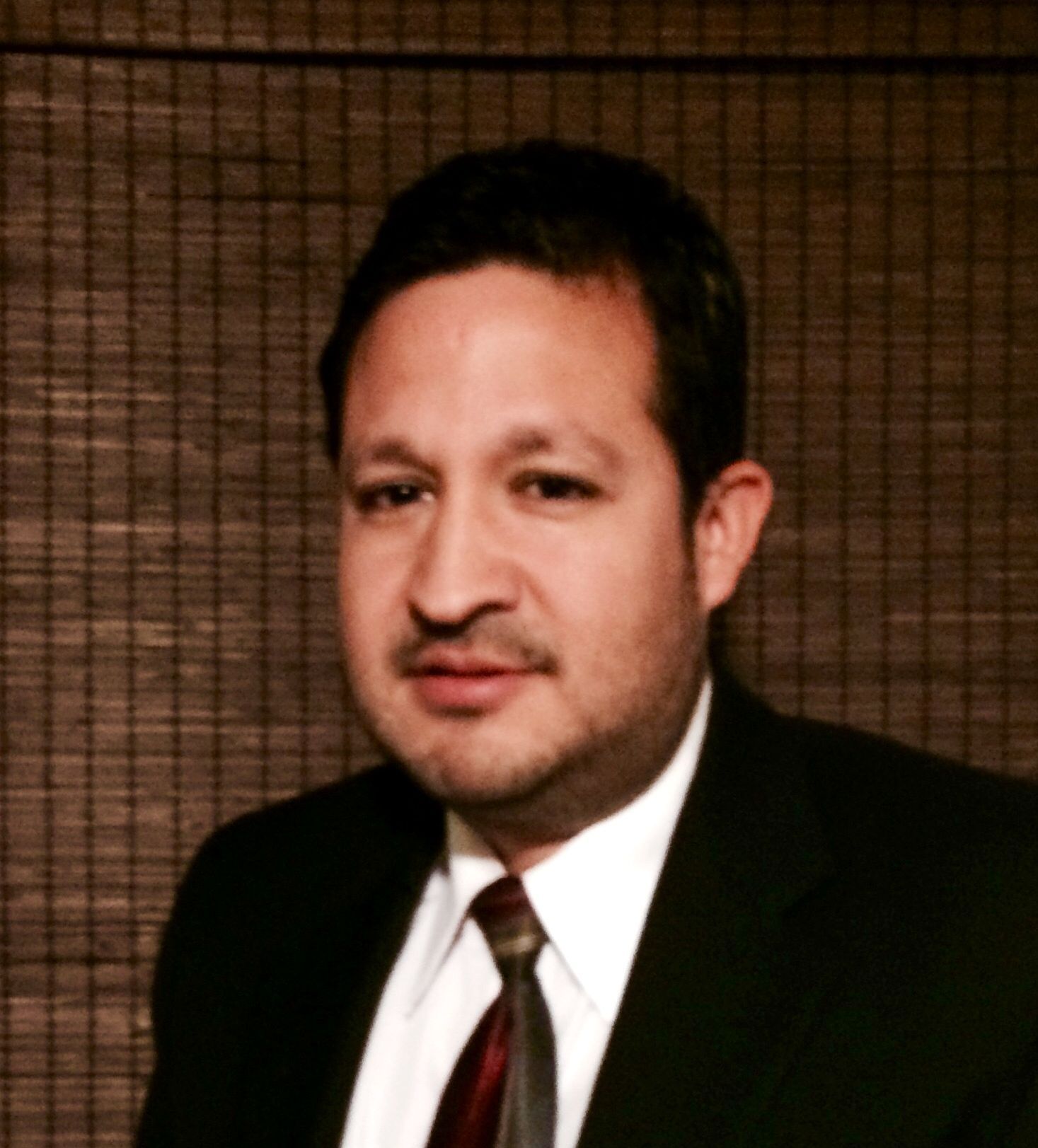 Victor Medina
vmedina@projectxcorrosion.com
We congratulate GySgt. McCullough on his recent retirement from the USMC after 20 years of service and feel lucky to have him join our team.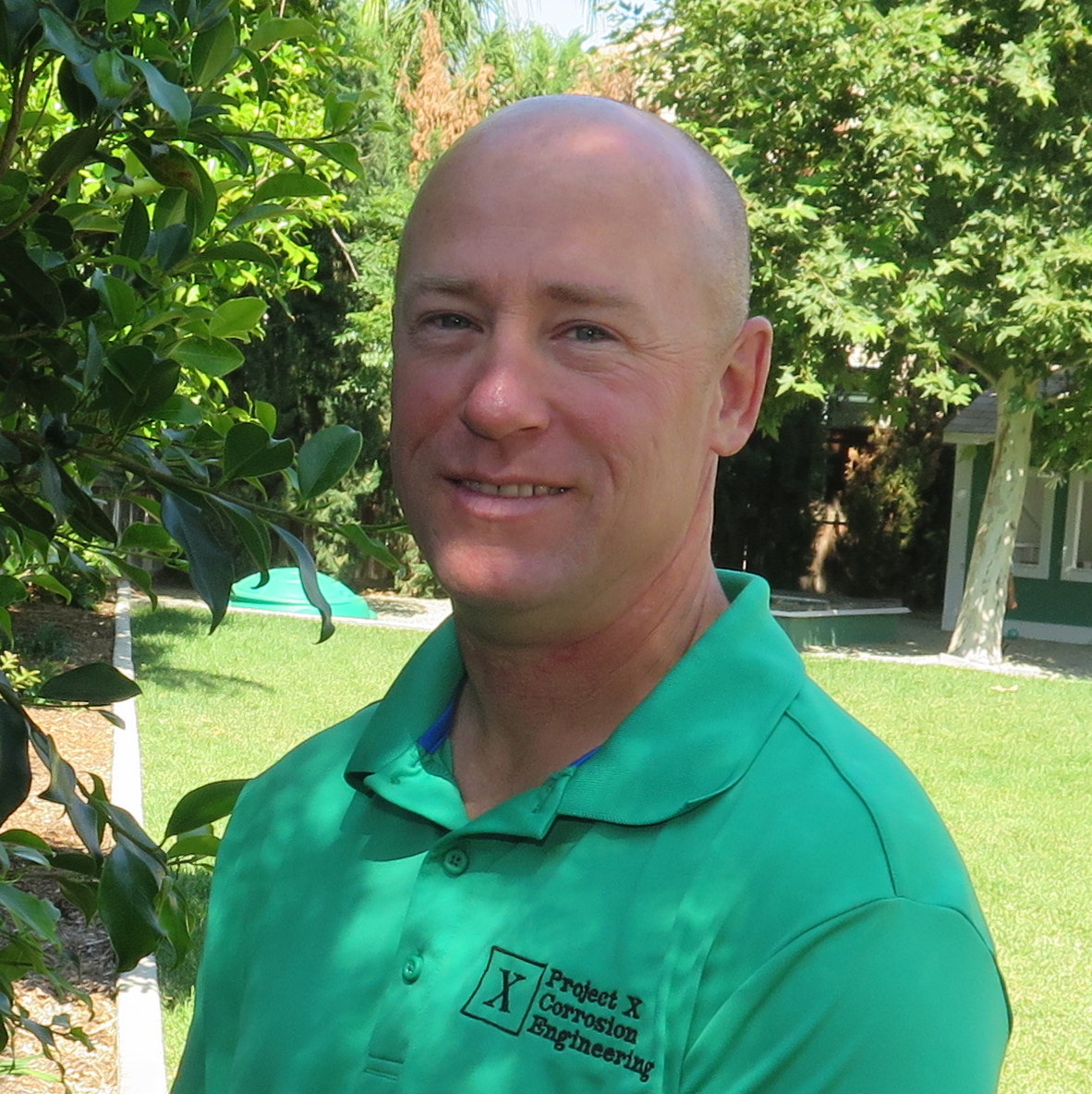 Charles McCullough
GySgt, USMC(Ret.), Cathodic Protection Tester
Scott is pursuing a Bachelors degree in mechanical engineering and working part time as laboratory technician.  Scott also excels in graphic arts, Microsoft office, and electrical soldering.  He is trained in machining, metallurgical sample preparation, soil corrosivity testing, and corrosive bacteria testing.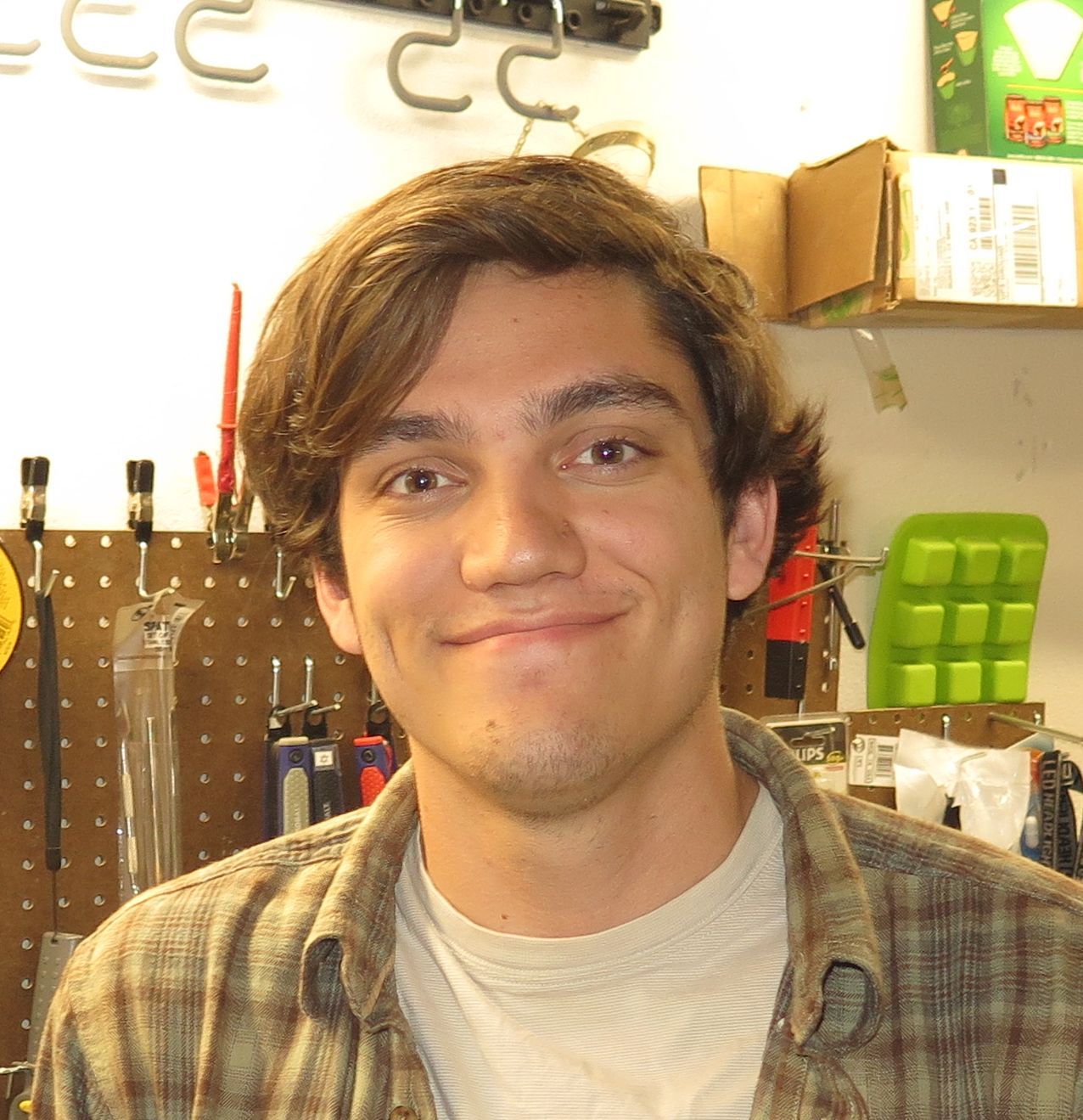 Scott Hudson
shudson@projectxcorrosion.com
A graduate of Lappeenranta University of Technology, Finland with a Masters in Accounting, we are blessed to have Hanna on our team.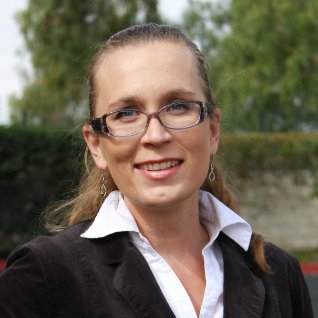 Hanna Hernandez
hhernandez@projectxcorrosion.com
Latest news
Next Meeting: Thursday March 17, 2016 What: Tour Long Beach Gas & Oil's Thums Oil Island Where: Thums Pier J Crew Boat Doc, 1601 Harbor Scenic Drive, Long Beach, CA 90802 Download the pdf brochure & directions Info: Dress Code & proper ID Required ONLY 20 SPOTS ARE AVAILABLE FOR THE TOUR Time: 9:00 AM to 12:00 […]
Western States Corrosion Seminar May 3, 4 & 5, 2016 at Cal Poly Pomona. PROGRAMS OFFERED Western States Corrosion Seminar begins on Tuesday morning with a General Session. The General Session consists of introductory remarks, welcome by NACE International President or representative, and the classic and informative film "Corrosion in Action." In the afternoon, […]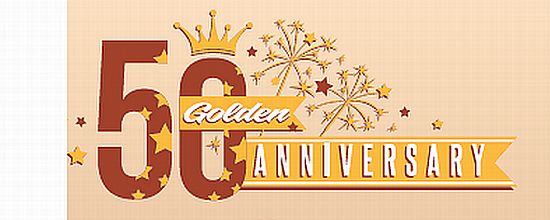 Few Corrosion engineers from the west coast were fortunate enough to attend the courses conducted in the mid-west and east coast areas during the 1960's. As a result, plans were initiated for a West Coast Seminar during the November 1965 NACE Western Region Conference meeting in Honolulu, Hawaii. Don Reedy (Metropolitan Water District of Southern […]
See all our news